페이지 정보
작성자

지니케어

작성일

18-07-23 00:39 조회2,421회 댓글0건
본문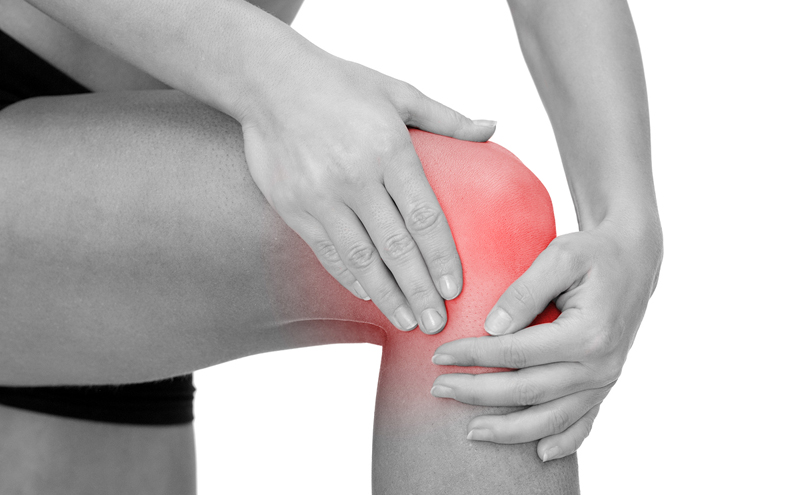 ​
METHYL-SULFONYL-METHANE (M.S.M.)
A DOUBLE BLIND STUDY OF ITS USE IN DEGENERATIVE ARTHRITIS  
(A Preliminary Correspondence)
By Ronald M. Lawrence, M.D., Ph.D.
Assistant Clinical Professor U.C.L.A. School of Medicine
Los Angeles, California

RESULTS
The V.A.S. was completed by each patient at the four week and at the six week visit. Records were measured by an independent evaluator.
At the four week visit, the patients on the LIGNISULmsm, showed a 60 percent improvement on average, while at the six week V.A.S. evaluation the patients showed and 82 percent improvement in pain on average. Those on the placebo showed an improvement of 20 percent on average at four weeks and an 18 percent improvement on average at six weeks.
ABSTRACT
This preliminary simple study was performed to initially evaluate 16 patients suffering from degenerative arthritis as to the effect of using LIGNISULmsm to control their pain. Eight patients, randomly chosen, were treated with 2250 mgms of M.S.M. per day. Six patients received placebo capsules. Results indicate a better than 80 percent control of pain within six weeks of beginning the study, while only two patients showed a minimal improvement (less than 20 percent) on the placebo. Although this was only a simple preliminary study, it appears that a more intensive investigation of M.S.M. is warranted. A larger group of arthritic patients and additional measurement evaluation (such as range of motion, etc.) should be utilized in such a future study. LIGNISULmsm may offer a significant new nutritional substance for the control of arthritic pain as a safe, non-toxic method.
MSM의 블라인드 테스트입니다.
퇴행성 관절염 환자 16명을 대상으로 무작위로 MSM과 위약을 복용시키게 해서 효과를 테스트해본 것으로
MSM을 복용한 환자들이 80%이상 통증 개선 효과를 보았다는 내용입니다. 위약의 경우는 18% 향상도 있었다고 합니다.
결과로는 안전하고 독성이 없는 방법으로 관절염 통증 조절에 새로운 영양 물질을 제공할 수 있다고 하네요.
http://www.greatdanelady.com/articles/msm_research.htm
https://translate.google.co.kr/translate?hl=ko&sl=en&u=http://www.greatdanelady.com/articles/msm_research.htm&prev=search
번역링크